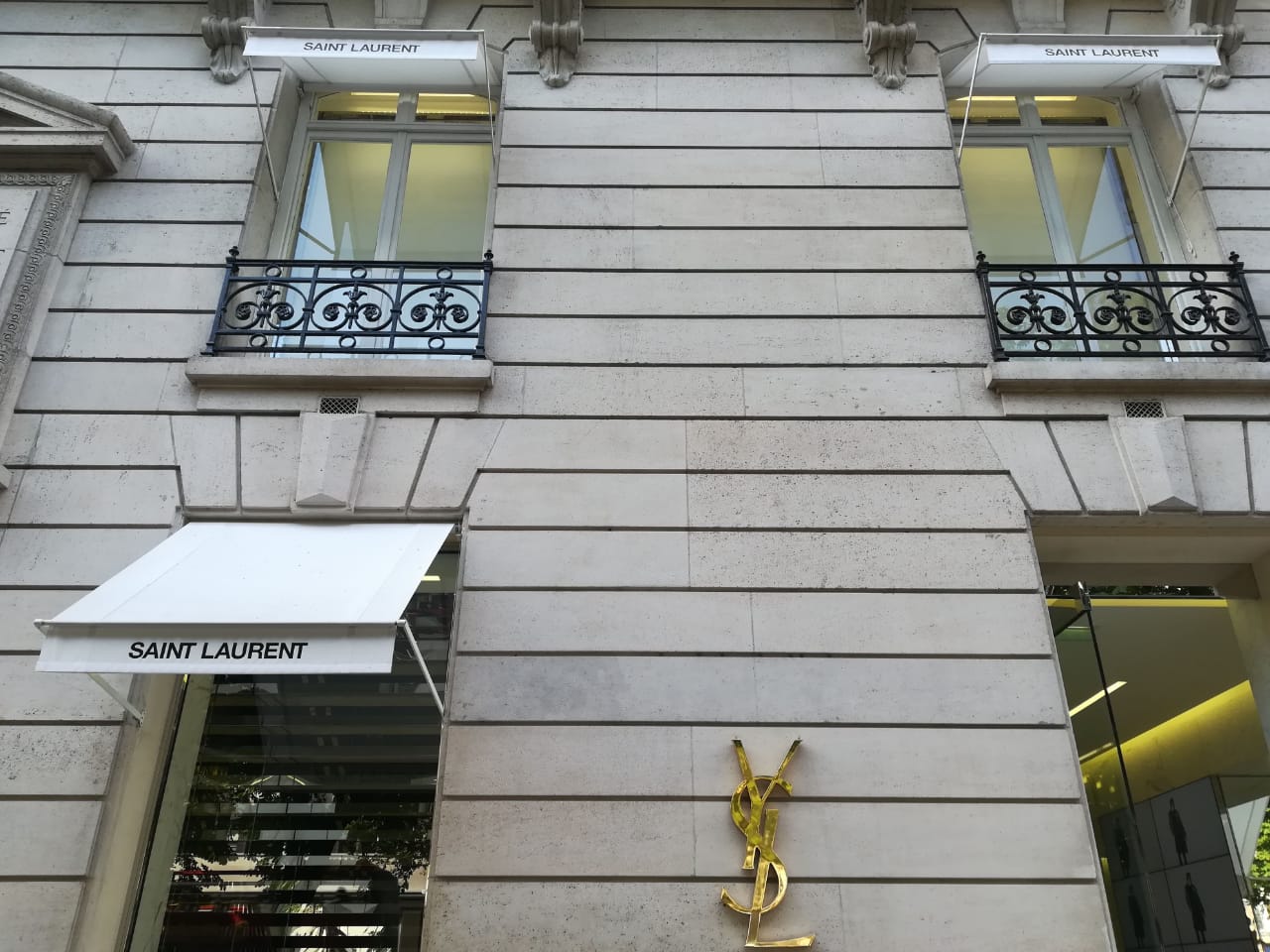 YSL BOUTIQUE
@Montaigne Ave, Paris
Assalamualaikum and Bonjour Monsieur Madamme!
Our next shopping trip is 3 weeks away. Be sure to pre-order your items before our slots runs out.
What is slots? Some of you may think…
Did you know that some brands has limitations on buying their products. For example, Hermes only allow one handbag per passport! Goshh! Not to mention their handbag selection is only limited to the sales assistance that is assisting you currently. Means different sales assistance holds and can only sell different sets of handbags. Okay that is another challenge.
For Chanel only 1 handbag per passport too… For LV, slots for best selling handbags are limited and if the passport has been used to buy certain handbag during the previous trip within that current fiscal year, you are not able to buy that handbag eventhough its in stock!
For YSL, Dior, Gucci, Goyard and other brands, its free for all!
Anyhow, they can change their rulings anytime. We will refund your 50% deposit if we are not able to get your product 🙂
Preorder now!!
See you in the next post. 🙂